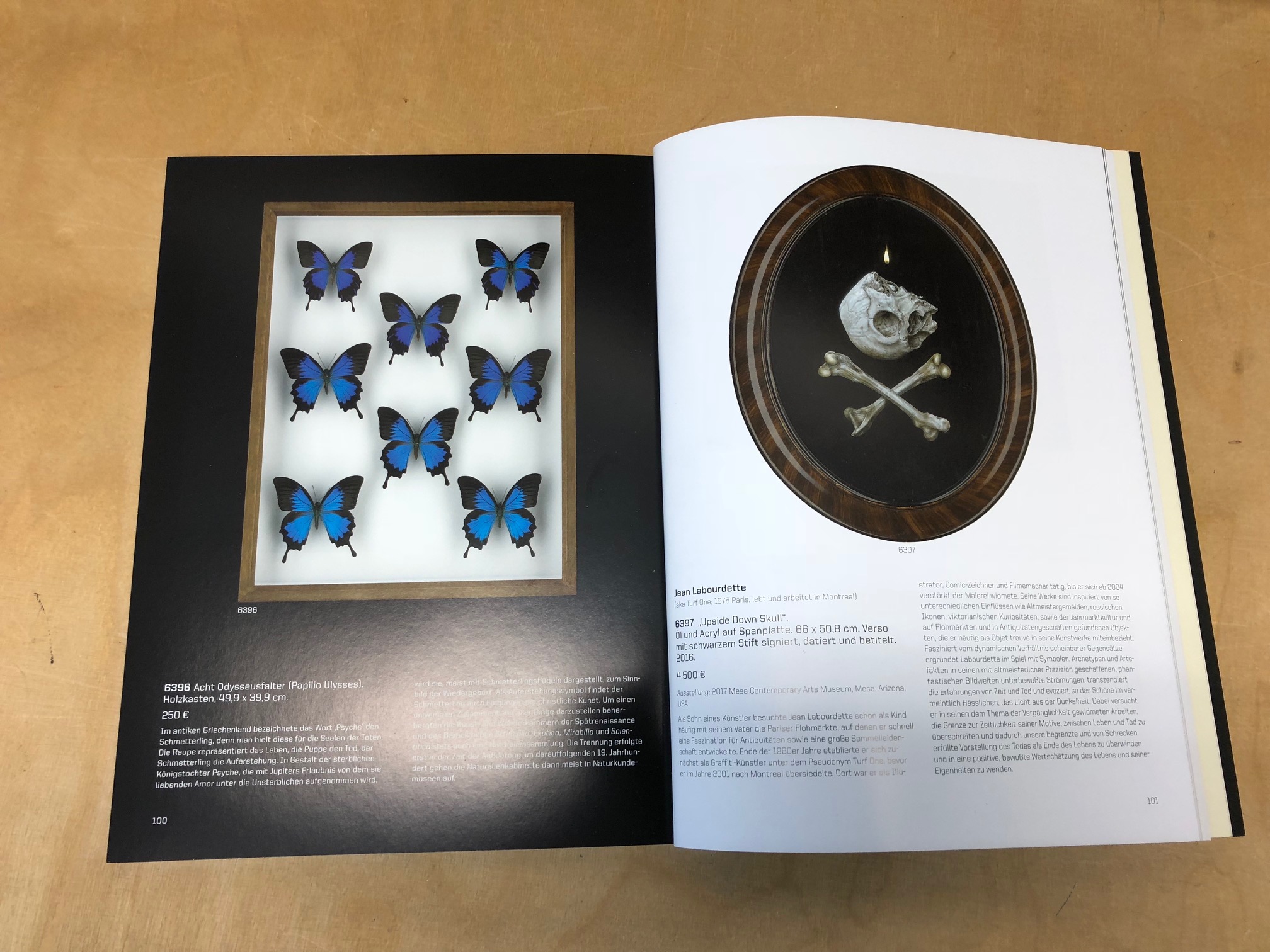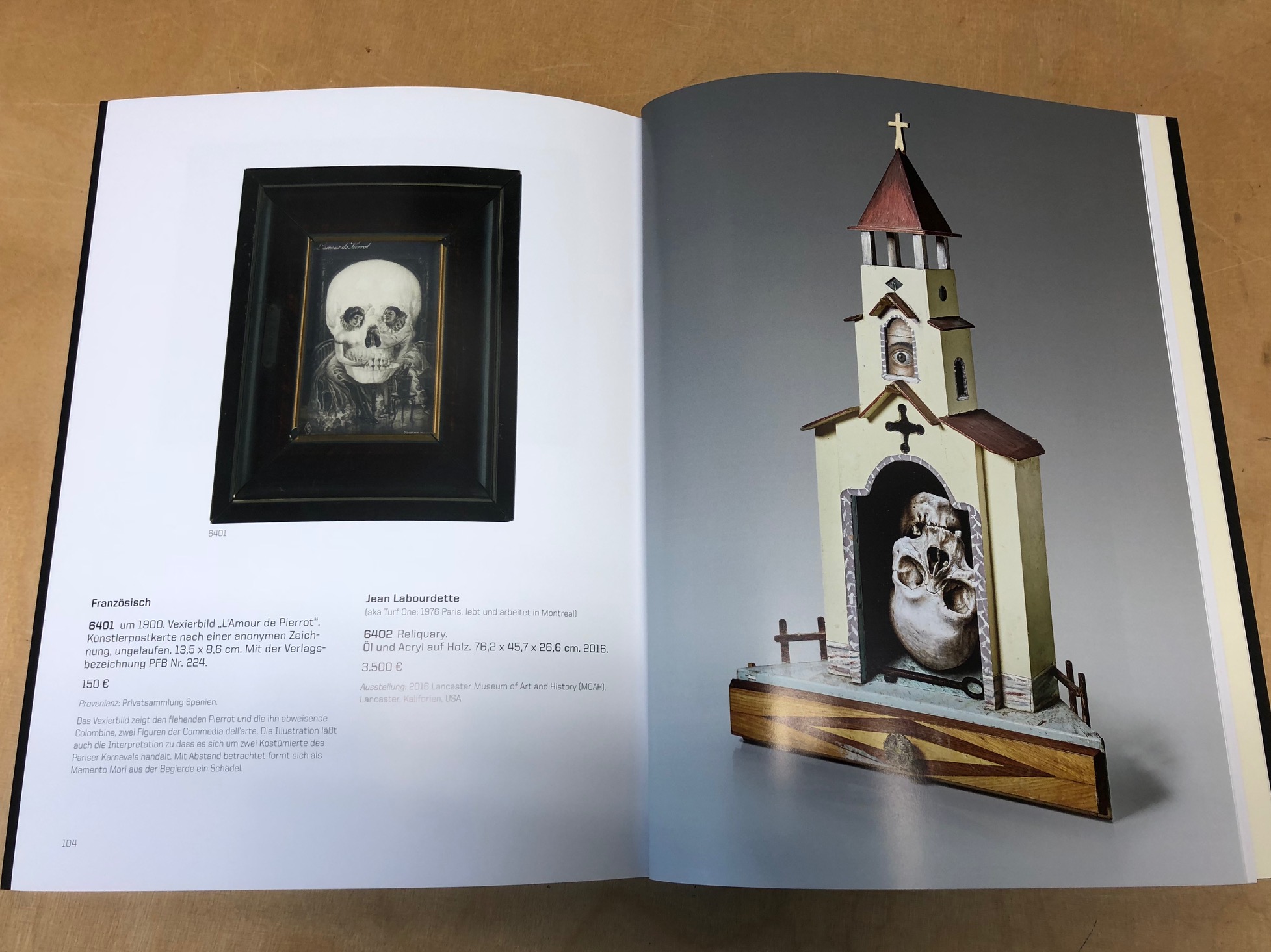 I am pleased to announce my participation in an upcoming Memento Mori themed auction at Bassenge Auktionen in Berlin, Germany.
It will feature a special selection of 117 objects dedicated to the art historic tradition of Memento Mori subject matter dealing with the aspects of the vanity of worldly things and the brevity of life. The catalogue presents a wide variety of works by different artists from the 16th to the 21st Century including paintings, drawings, prints, sculpture and other works of art. The auction will take place at Bassenge Auctions in Berlin, Germany on Thursday, May 31 2018, at 16:00 (Central European Time).
It is possible to bid remotely via invaluable.com
All the information reagrding the auction can be found here.